Torbay i-Tree trail wins lottery funding
A 2011 Torbay initiative that links personal health with the benefits of trees was awarded £8000 of lottery funding. The project, which is thought to be one of the first of its kind in England, involved a number of partner organisations working together to develop the idea, and saw a series of tree focused walks being promoted via a phone app across Brixham, Torquay and Paignton.
Torbay Council, the NHS Clinical Commissioning Group, Hi-Line and Treeconomics collaborated on the plan, which is hoped will encourage more Torbay residents to get out in the fresh air while appreciating nature – with a particular focus on trees.
Neil Coish, Head of Torbay Council's Natural Environment, explained:
"The i-Tree trail project is about getting people out and about to learn more about their local trees whilst also promoting a fit and healthy lifestyle. This is exercise that fits into 21st century living!"
Simon Putt, Principal consultant at Hi-Line, which manages Torbay's trees, added:
"Residents will be encouraged to find out more about their local trees too, perhaps those in their own garden, place of work or street. They can find out how these trees benefit them and will also be able to add them to the online trail."
Wendy Bull of South Devon and Torbay Clinical Commissioning Group, has been central to the development of the project:
"Supporting patients to gain the knowledge, skills and confidence to self-care will only be realised through innovative approaches like this. In the UK only one third of the population achieves the recommended level of exercise and the impact of this on our health is estimated to have a direct economic cost of £1 billion pounds every year. Engaging local people in ways that motivate them to maintain healthy lifestyles and set their own goals and targets is crucial."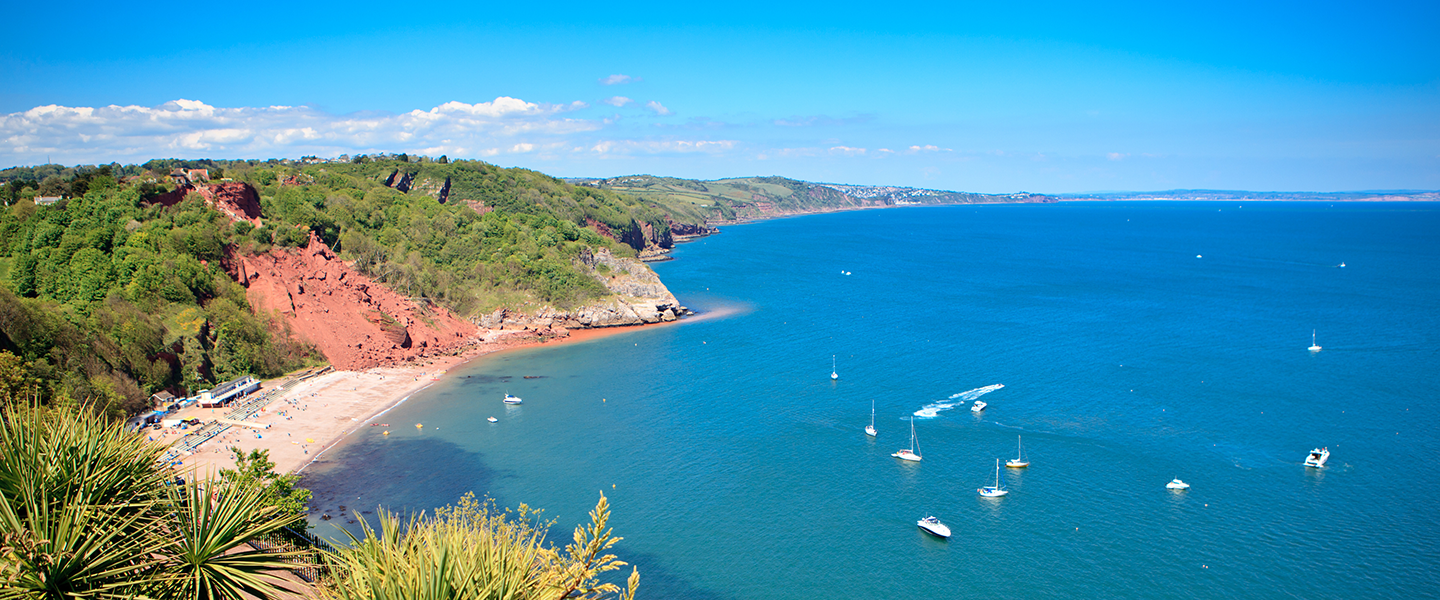 In 2011, Torbay was the first place in the country to put a monetary value on its trees using specially designed i-Tree software to estimate that value. By filtering pollutants, storing carbon and improving health and wellbeing, we calculated that Torbay's trees deliver huge benefits to the community of around £1.5 million every year.
Treeconomics hopes that this project will inspire people to connect with trees as important urban resources, and endeavour to learn more about them beyond aesthetic merit alone. We would love to see a long-lasting legacy resulting in Torbay's fantastic trees being valued in the widest sense by an aware, healthy community that looks to plant more trees and communicate the value of trees across Torbay's towns.