Johan Östberg
Johan works with both consultancy and research to create better management plans for urban and peri-urban environments. He is our Swedish associate, who takes care of all projects in the Scandinavian Eurozone.
Johan Östberg is an associate professor at the Department of Landscape Architecture, at the Swedish University of Agricultural Sciences in Alnarp, where he´s been working since 2007.
Apart from his academic career he is also an ISA Certified Arborist and active as a consultant. He runs a consultant network comprising of individuals from many different professions, working together to create management plans for larger tree populations in Sweden.
He has worked with the Swedish i-Tree projects and are currently working on several i-Tree valuations.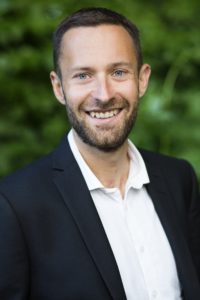 Johan's Latest Projects
Quantifying and economically value the ecosystem services produced by trees in two cemeteries in Kalmar. 
Email Johan