John Rose
John joined Treeconomics in 2021, bringing experience from well outside the world of trees.  This career move was triggered by the simple desire to see change happen faster and a recognition that ultimately you just have to take the plunge.  John believes that urban forestry has to move from being a powerful idea to a self-evident reality for everyone that lives in our towns and cities.  So, for him, Treeconomics is a great place to be.
John has spent the last ten years working as a business planning and marketing consultant to software companies.  Prior to this, he ran the UK marketing operation for a major packaging company.
When not talking about trees, John winds down by trail running and, when life allows, skiing.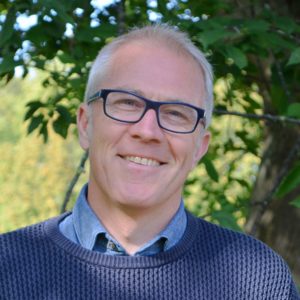 Email John
john@treeconomics.co.uk