Dave Partridge
Dave has over 25 years' experience with mapping and GIS.  He holds a BSc in Surveying & Mapping Science from Newcastle University and a Postgraduate Diploma in GIS & Environment.  He qualified as a Chartered Land Surveyor in 1997 and has worked with protected landscapes throughout most of that time, including 13 years at Dartmoor National Park Authority and, latterly, the National Trust.
Although well versed in most commercial GIS software, he is especially keen on using open-source software and uses QGIS by choice for its ease of use and flexibility.
At Treeconomics, Dave has been involved in completing canopy cover assessments and tree planting strategies for the London Boroughs of Islington, Camden, Southwark and Ealing.  He is currently working on bespoke canopy cover assessment tools for the Woodland Trust and Highways England.
In his spare time, Dave is trying to become a better gardener and his next project will be constructing a polytunnel to extend the growing season.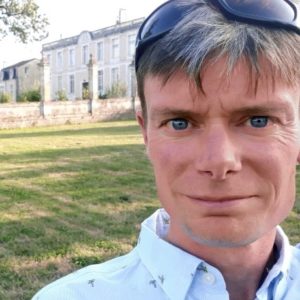 Email Dave